Our Vision
Our vision is to provide the much-needed relationship management approach to business finance requirements, a need not always fulfilled by the banks nowadays. This means YOU gain banking expertise with a whole-of-market review – FUNDING ROUND is more than just a broker!
As an independent business finance broker, we offer a personalised service to help you make an informed decision on the most appropriate finance solution for your business. We guide you through the process, managing all aspects of the deal as you want. Our whole-of-market approach plus our wealth of expertise means you get a competitive result which best reflects your needs.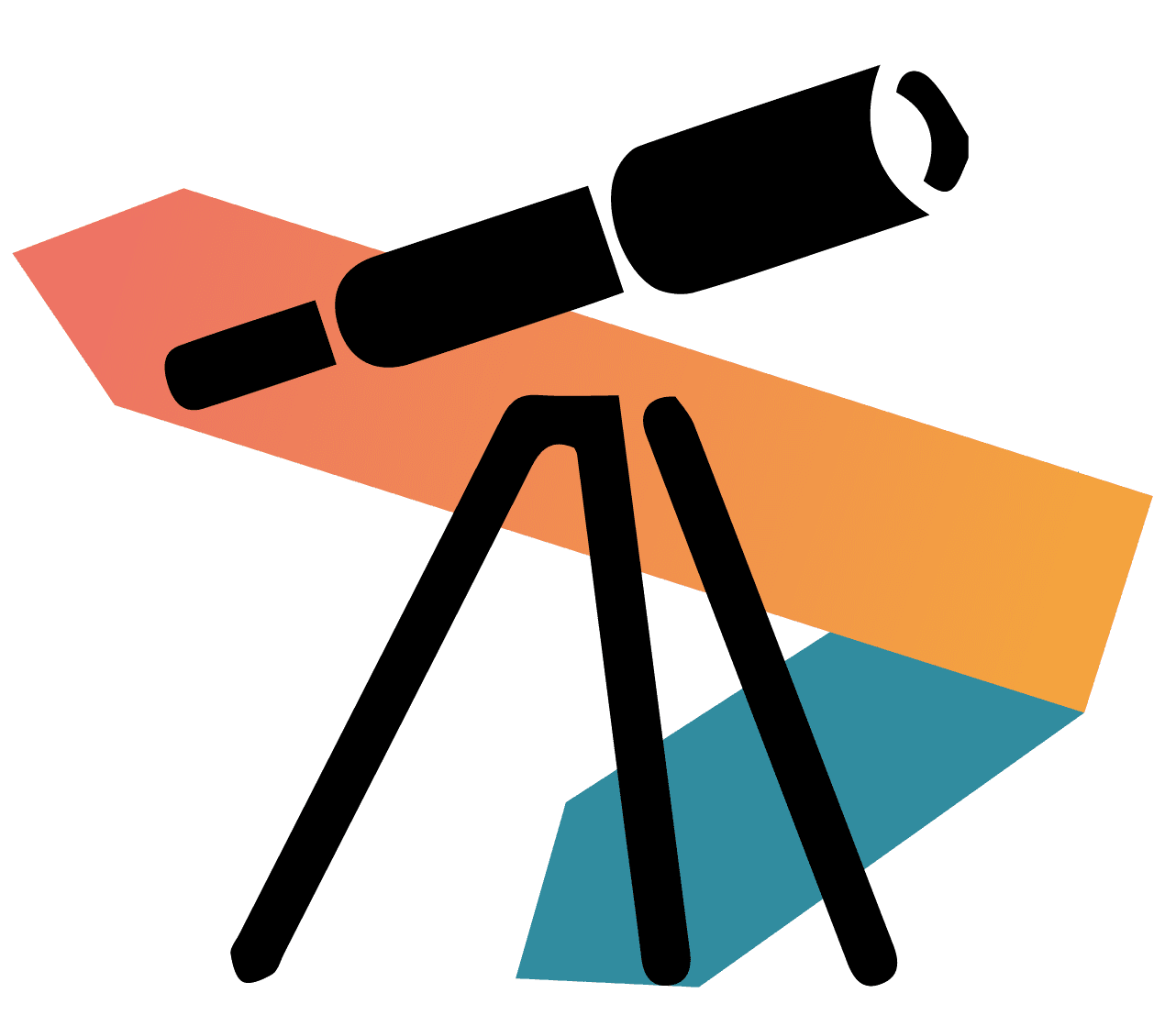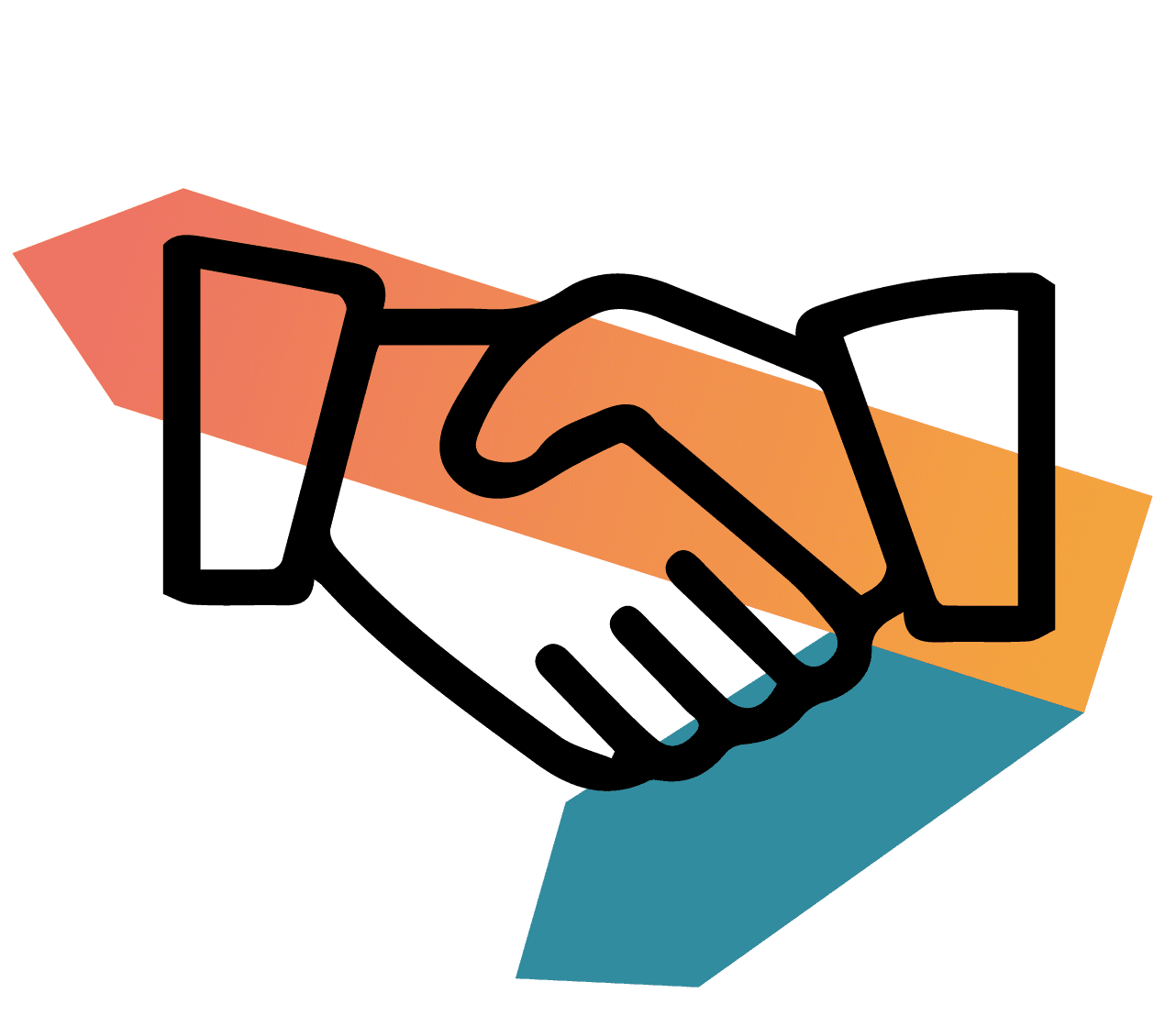 Our Promise
We have a 'can do' attitude and a problem solving approach – if it can be done for you, we will find a way! (If for whatever reason, we can't deliver a solution for you, we will be able to find someone who can!)
What can you expect from us?
A speedy turnaround – some deals can be finalised within 24 hours
Personalised service – there is no 'off the shelf' deal with us, we look for the best option for you (and sometimes that can be a surprise to you!)
We will keep you informed of progress and we are easy to contact
We are your strongest ally, your personal advocate in the complex world of banking and finance
Cost effective – often we earn our income from the funder, so there may be no cost to you
Professional – we take our regulatory responsibility seriously and always ensure that we operate to the highest professional standards
Our Passion
Whether it's finance for equipment, vehicles or property, freeing cash tied up in assets, invoice finance or even a new credit line for general business investment, we are here to help. Talk to us and we can help YOU find a solution, including whether grants may be applicable.
Based in Newark, Nottinghamshire, we tend to focus on businesses across the Midlands but client referrals take us further afield, so don't let geography get in the way!
We work with established businesses and property investors as well as start-ups and businesses with less than two years trading.
For your peace of mind, we are regulated by the FCA and are also members of the NACFB.