Our Property Finance promise
Our experience enables us to give you the best advice and source the most appropriate finance for your venture. Whether its development finance, commercial mortgages or short term bridging loans, we will work with you to find the best option for your project.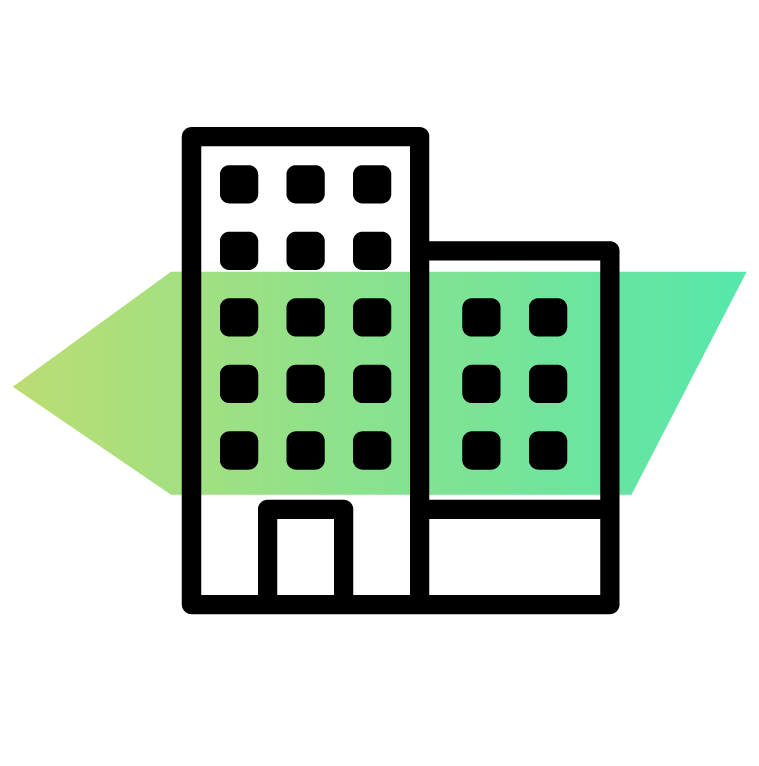 What's included in Property Finance?
Property comes in all shapes and sizes and we can support businesses in most cases:
Commercial: Offices, retail units, small commercial units and large distribution warehouses
Residential: Houses, flats and HMOs (house in multiple occupation)
Student accommodation: Large and small schemes, private lets and tied arrangements with universities
Mixed use schemes are also supported.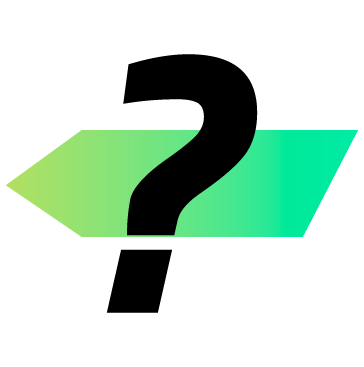 What is property finance?
There are a range of property finance options available for investors, developers and landlords to access, generally secured against the property and/or land:
Commercial mortgages
Auction finance
Bridging finance or development finance

Property finance for developments are generally short term loans to cover the costs of converting an existing property or developing land into flats, houses in multiple occupation (HMOs), or alternate uses. It is normally advanced as a loan, secured against that property or land asset.
What is a commercial mortgage?
It is used to purchase commercial property such as retail units, offices, industrial units or to even consolidate larger Buy-to-Let portfolios.
Either the property is being purchased as an investment and will ultimately be let, or it is 'owner occupied', when the business trades from that address. Different lenders offer different terms depending on the circumstances.
Principally it works in the same way as a private mortgage to finance the cost of a large purchase.
What is auction finance?
Auctions can be a quick way to get a property at a discounted price, but you need to have the capital to hand to finance the full deal. There are lenders who specialise in finance for property purchases at auction.
Is there a difference between bridging finance and development finance?
Both of these options generally facilitate short-term funding to cover costs of building and development costs. Different lenders or investment platforms will vary their criteria but typically, bridging finance will facilitate light refurbishment or the completion of a project as cash flow tightens, and development finance will allow for more major work such as heavy refurbishment or renovations, and most commonly for ground-up development projects.
What's the best way to finance commercial property?
Rates tend to be lower when the property is used as security, so a commercial mortgage tends to offer lower interest rates than a business loan and is usually seen to be the best route to finance commercial property.
How do I get a loan for property development?
All successful property developers are good planners and getting the right finance in place is a crucial ingredient in development success. Finance for property development is a complex area and one of the first steps in determining the type of finance needed is to assess how extensive the project is, how long it will take, and how much it is likely to cost — in both the best- and worst-case scenario. The type of loan you get will depend on what you need the funds for.
If you've got the right exit strategy in place and the lender deems you eligible, you can get a loan for property development.