How can we help healthcare professionals?
Encompassing all areas of the healthcare industry, FUNDING ROUND can provide funding for your practice requirements whatever they may be. We have lenders who will look favourably at the requirements of healthcare professionals and offer competitive rates for the purchase of a new practice or building and expansion, development or refurbishment of existing practices as well as buying of healthcare and surgery equipment and assets.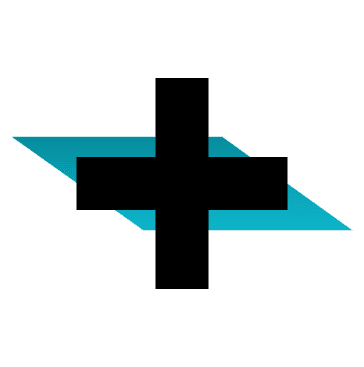 We can support practices in the following healthcare areas
What's available to me?
We have a range of financial products that can be accessed – secured loans, unsecured loans, asset finance to name a few – which help our clients finance any number of requirements the practice might have. For example, to:
• Buy an existing healthcare practice, including Partner Equity/Buy-in Loans
• Set up a new practice
• Acquire premises
• Acquire equipment and assets
• Provide working capital and finance growth
• Deal with tax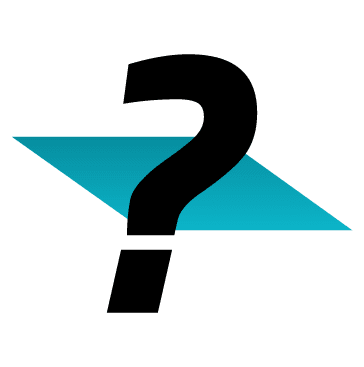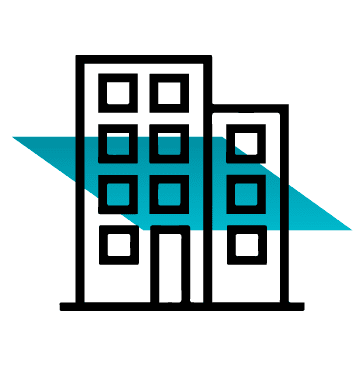 Buying a healthcare, dental, veterinary or care home practice?
How much can you afford?
Before you start investigating practices, you need to work out how much you can afford to borrow. By asking a few straightforward questions, we can evaluate how much the banks will lend you based on your own personal circumstances so you're in the strongest position to buy. If you do this first, it should help you work out your budget and narrow down your search for the right practice.
Considerations when buying into an existing practice
Buying into an existing practice as a partner or buying it outright perhaps from a practitioner who is retiring may require a substantial investment. It's important to assess the performance of the business to understand its current value. The patient base, the premises and equipment, and the value of any NHS contract all need to be understood and assessed before you negotiate.
We can help you with a range of solutions to let you buy into an established practice. A secured loan is one answer, with the security provided by the practice itself. Another alternative may be a partner equity loan. This may take the form of an interest-only loan which can be the most cost-efficient way to buy into a practice. If you are thinking of buying into a large practice, you may need to do so as a partner - or buy out a partner who may be retiring. Buy-in and Buy-out finance recognises the challenges and provides funding tailored to help you make full use of the opportunity.