Financial Planning
As with your personal financial planning, successful businesses are constantly forecasting their business goals and objectives. This includes aspects you would expect to see in any good Business Plan, such as product development, marketing, channels to market, key skills required in the business. It also includes cashflow forecasting to support the income and profit targets you have for your business. It's a well-known fact that most businesses fail due to cashflow shortfall which impacts the achievement of those income figures.
We can help you develop the financial tools you need if you are considering taking out finance to grow your business. We always work closely with the business accountant are they can be a key support to how your business progresses. We provide critical relationship aspects which are so often missing from your bank nowadays.
This support includes aspects such as understanding how much your business could currently borrow (known as debt capacity or debt serviceability), what your business needs to achieve in order to borrow or reviewing your current finance structure and banking terms.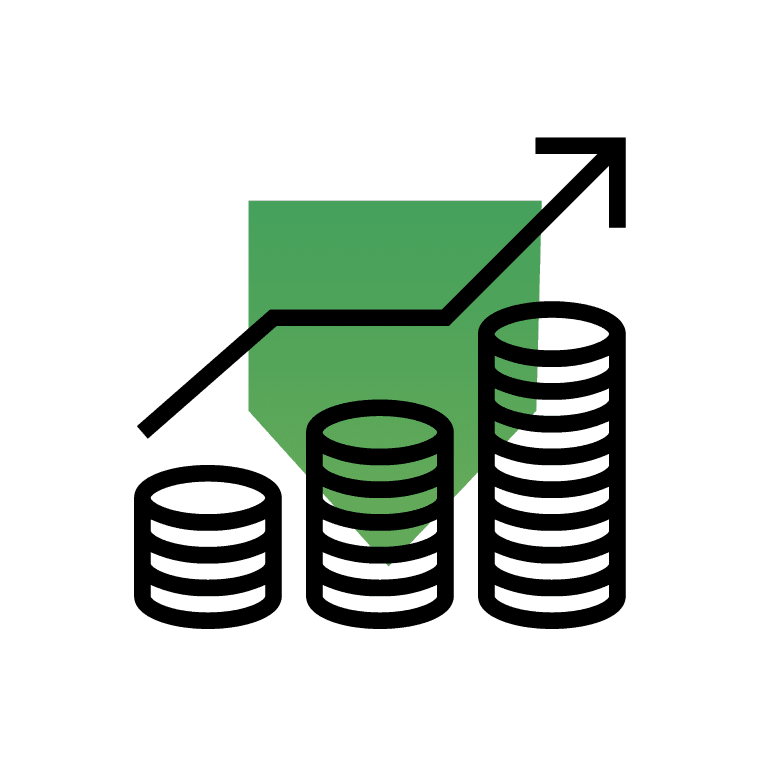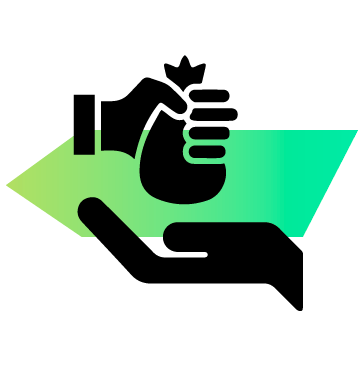 Grants
Not all funding needs to be debt. There is a vast range of grant funding available for businesses, but often it is difficult to understand or find the schemes applicable to your business.
We always consider the grant landscape and which scheme might fit your business. Grant funding is very regional and we have excellent contacts and knowledge of grants available in Nottinghamshire, Derbyshire and Lincolnshire. We can use this knowledge to identify grant options in other regions.
We don't profess to be grant experts, but we can signpost you to 'free' money. Ultimately, cash is king, and if you can bring free cash into the business to support your growth plans, you will have reserves to support future projects. Every little helps!
Starting a business?
There are funders in the market to support newly established businesses and start ups with a variety of finance products – asset finance, commercial mortgages, loans etc. They are harder to find but we can access them for you.
Additionally we work with the The Start Up Loans Company. They are a subsidiary of the British Business Bank and deliver the Government's Start Up Loans programme. They provide finance and support for new and growing businesses (less than three years trading) who might struggle to access other forms of finance. As their affiliate, we can guide you through the application process.
Finally, it's not always just about the finance. Having the right people around you to provide general business support is critical in the success of a new or recently established business. We work with trusted associates who can offer that support, either as a one-off or in an ongoing coaching capacity.