Asset Finance
Our access to a broad range of funders ensures that a competitive and tailored solution can be found for your business purchases. This covers a range of finance products and all types of assets.
Leave your details below and we will be in touch with more on how to start your journey with us
What assets are covered?
Through options such as Business Hire Purchase or Finance Leasing, Asset Finance allows you to purchase or lease machinery or equipment without the need to pay the full cost upfront. From commercial vehicles to engineering equipment and even IT software, Asset Finance offers a range of flexible funding options for them all.
Most assets can be financed somewhere - the only one we have come across as difficult to place is defibrillator! They are split into two categories: Hard Assets, those which hold their value over time; Soft Assets, which depreciate quickly or have a low resale value.
Hard Assets
Cars & vans
Commercial vehicles
Buses & coaches
Construction plant
Machinery
Printing equipment
Agricultural & forestry equipment
Renewable energy kit (solar, wind, etc)
Soft Assets
IT hardware & software
Furniture
Racking & shelving
Scaffolding
Catering equipment
Audio visual & media equipment
Telecoms equipment
Shop fittings & EPOS systems
LED lighting & control systems
Leave your details below and we will be in touch with more on how to start your journey with us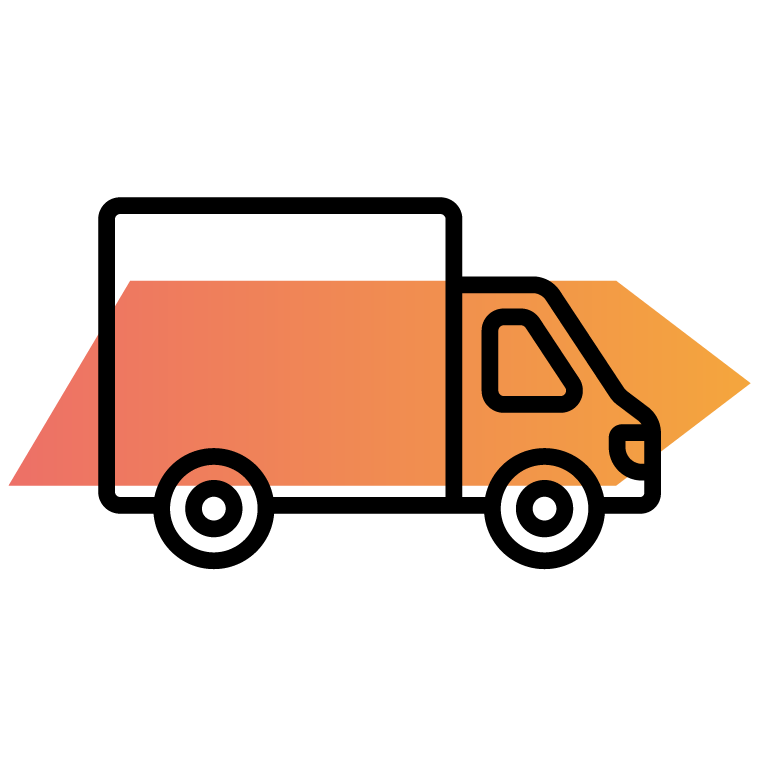 Types of Finance Products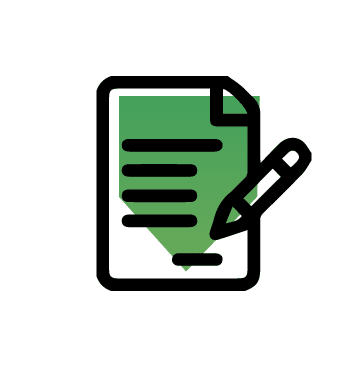 Hire Purchase - Simple and Flexible
A simple repayment facility giving full ownership at the end of the agreement. Repayments can be fixed and structured in a flexible way – for example a final lump sum may be applied which will reduce the monthly repayment.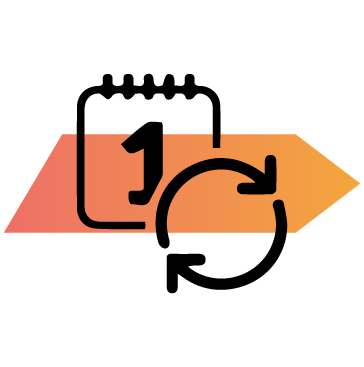 Finance Leasing - Personalised and Tax Efficient
Fixed rate monthly repayments, subject to VAT, enabling the use of the asset without ownership, but allowing some rental rebate from final sale proceeds.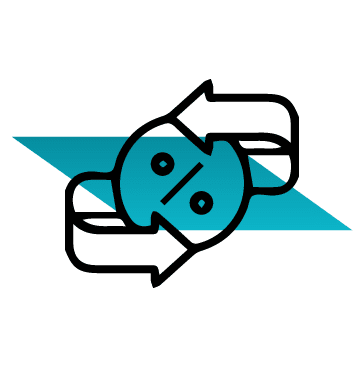 Capital Release / Refinance - Effective use of current assets
Unlock the funds tied up in existing assets to benefit from a cash injection but still use the equipment. There are a variety of refinance and structured finance options to release capital which we can go through with you.
Contact us to speak to a specialist for any of these services
Leave your details below and we will be in touch with more on how to start your journey with us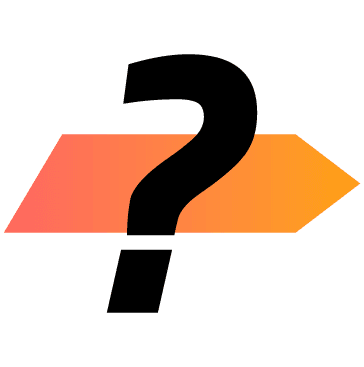 What is asset finance?
Asset finance is a type of lending that gives you access to business assets such as equipment, machinery and vehicles, or enables you to release cash from the value in assets you already own. The borrowing is secured against the asset for the term of the loan. This type of finance is used by organisations who have the need or the opportunity to grow their business but perhaps may not have the funds readily to hand or prefer to spread the cost over a longer term to improve cashflow.
What is an asset finance broker?
This is a person or company whose role is to assist their clients in the purchase of assets from their selected supplier by finding the right lender to borrow from to suit their needs.
It is best to ensure this is a reputable lender for your requirements. Check their FCA permissions and/or membership to a professional body, such the NACFB (National Association of Commercial Finance Brokers).
How do asset finance companies work?
Asset Finance is very often associated with the purchase of equipment (or things of a similar high cost) for a business. In other cases, a business can use assets they own – such as plant, machinery or vehicles – as security against a loan from an asset finance provider, known as refinance.
The finance company will pay the supplier for the equipment, plant, vehicle or machinery and the client will pay a regular sum (monthly or quarterly) to the provider. The item may eventually become the property of the business over time, depending on the sort of asset finance involved.
What business assets can you borrow money for?
Generally, asset finance providers will consider a wide range of high-value items – both for purchase and leasing or borrowing against.
However, these assets must meet the DIMS criteria. That is to say that the assets in question are:
• Durable
• Identifiable
• Moveable
• Saleable
This can include vehicles, plant, machinery, IT hardware and software, printers, LED lighting, etc. Even livestock can be purchased on asset finance!
As a rule of thumb, asset finance becomes better value if the asset is over £10,000, but lower value assets can also be financed on asset finance.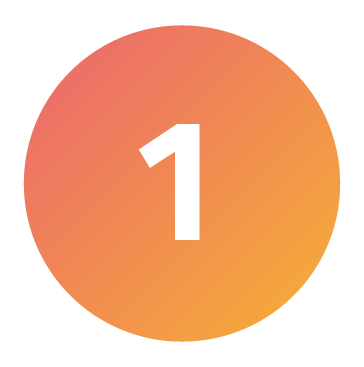 Fact Find and Situation
We'll discuss your current situation and immediate requirements, as well as gain an understanding of your longer term goals to ensure your finance requirement complements your business goals.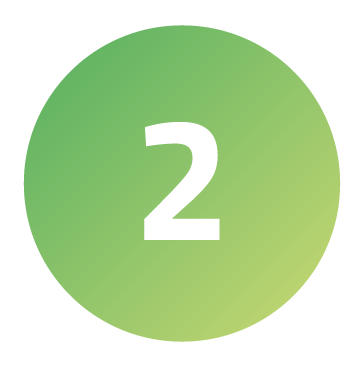 Assess and Analyse
Review of your business financials and information to ascertain the debt capacity within your business to ensure the all important affordability and your ability to repay any debt.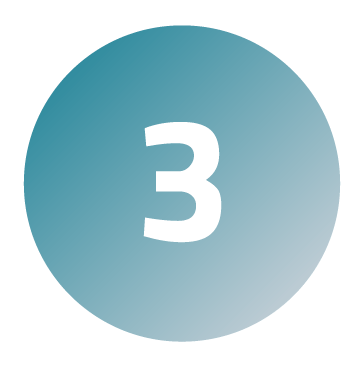 Research and Model
Explore all options available suiting your needs and model the various solutions, providing comparable terms and structures from a range of lenders to support your decision making.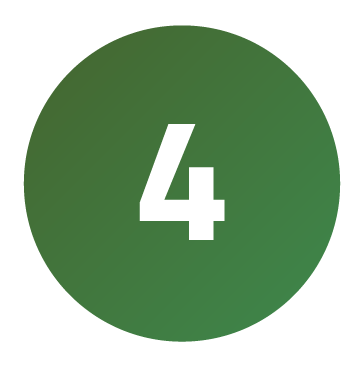 Recommend and Apply
Outline the advantages and disadvantages of the range of solutions sourced so you can identify the most suitable deal for you . We complete the application to the chosen lender on your behalf, managing it through to completion.
Leave your details below and we will be in touch with more on how to start your journey with us
Recent case studies
Read some of our recent real life examples of how we have helped others with asset finance.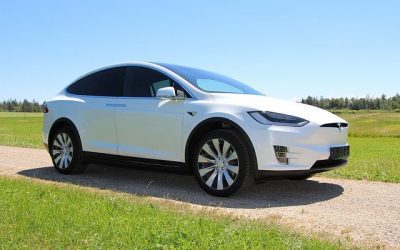 Almond Financial Ltd is a Lincoln-based team of financial advisers, specialising in pensions, investments and mortgages. The company prides itself on helping its clients to thoroughly comprehend their financial situation and the options available to them by...
read more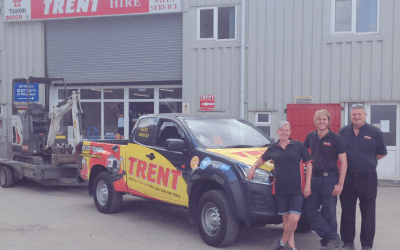 Trent Hire & Sales is an independent, experienced plant and tool hire company, with a proven track record of excellent service and reliability – a one-stop-shop for plant, tool hire and industrial supplies. Based in the heart of Retford, they have been providing...
read more
Don't just take our word for it
Take a look at what our happy customers had to say about our service
"Working with FUNDING ROUND for finance makes my job easier! No matter how complex the deal, they take the lead and ensures the i's are dotted and the t's crossed."
- Neil Smith
"The service was great - very quick turnaround and kept me informed at all times. They even chivvied the dealer along but all in a very competent and professional way."
- Darren Round
"FUNDING ROUND opened my eyes to the benefits of using finance to develop my business - great advice! Useful to have a sounding board out there to look at different ways to grow. Plus FUNDING ROUND offer a great service to find the right finance solution! They even sourced the product for me and took the hassle out of searching around."
- Matt O'Mara
"We have worked with FUNDING ROUND over many years and have a valuable relationship benefitting both parties. Long may it continue!"
- Dan Hutchinson
"FUNDING ROUND are great at finding the right finance deal for us. They are thorough in their understanding of the challenge and tenacious in finding the best solution for us! Speed and reliability of service are excellent and dependable."
- Mike Neale
"Good professional service, highly competitive and knowledgeable - nice people to deal with too which always helps!"
- Melvyn Cross
"Our company have had the pleasure of dealing with FUNDING ROUND for a number of years. Often they have been able to obtain a favourable deal for us where others have struggled or failed completely. They are always quick to respond, very friendly and professional."
- David Wright
"As a fairly new customer to FUNDING ROUND, I have been very impressed at the professionalism and speed of service. Great pro-active communication too - keeps me informed!"
- TM, East Midlands manufacturer
"I found the process with Julia excellent. She was incredibly helpful, did all the legwork, took responsibility, had excellent knowledge of commercial mortgages and banking, and, importantly, got the best rates!"
"It was immediately obvious that FUNDING ROUND knew exactly what they were talking about and they very quickly found an appropriate lender. The company's knowledge was excellent, they kept me informed throughout the process and I genuinely believe the deal wouldn't have been done without FUNDING ROUND."
"The things that stood out for me were how responsive and helpful FUNDING ROUND was. Ours was a complicated commercial property borrowing arrangement needing a specialist broker and FUNDING ROUND was perfect. I would definitely recommend and refer you, and have done so already."
- Commercial Property Investor