Commercial Finance
We work with a wide range of lenders who specialise in the finance solutions you need – their criteria vary considerably and it's not a one size fits all, but we can find the right fit for your business!
Leave your details below and we will be in touch with more on how to start your journey with us
What is Commercial Finance?
Commercial finance covers a broad range of products needed by businesses in all sectors at different stages of their development. The product options include products such as loans, cash advances and invoice financing.
We are specialists in arranging finance where there are more complicated or complex borrowing needs.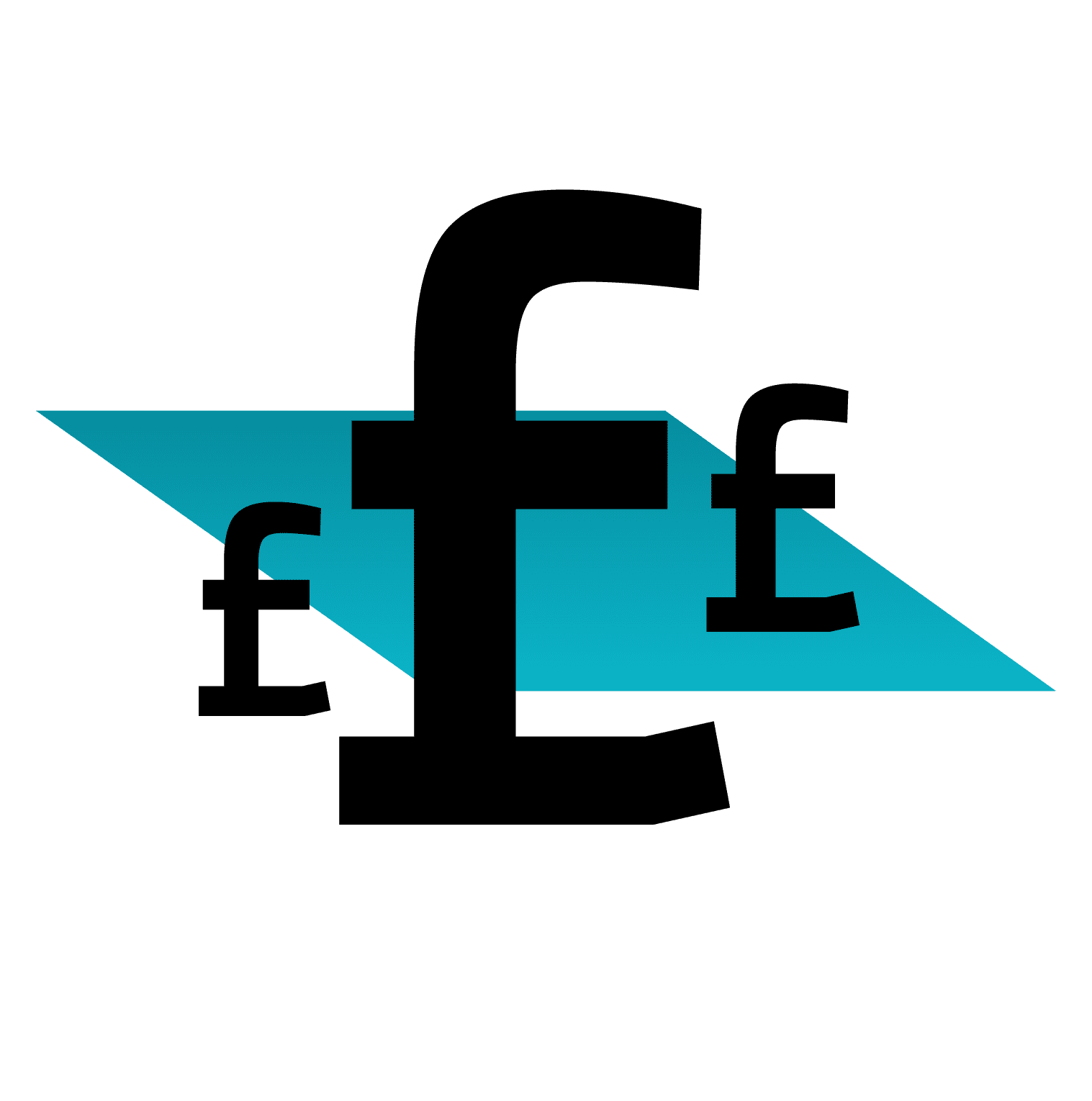 What's included in Commercial Finance?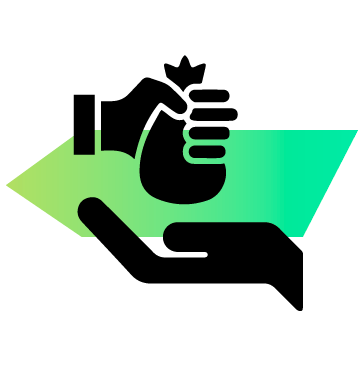 Business Loans
Secured or unsecured loans from £10k to £350k with repayment terms from one year. There are many options for business loans available which we access on a regular basis, so you can benefit from our market knowledge in this fast-moving product area.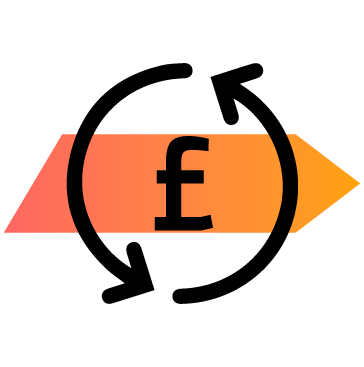 Working Capital / Cash Advances
Cashflow is critical in all businesses, and there are many products out in the market which can provide that much needed cashflow – too many to name them all here! Included are revolving facilities based on credit card payments and refinance / capital release.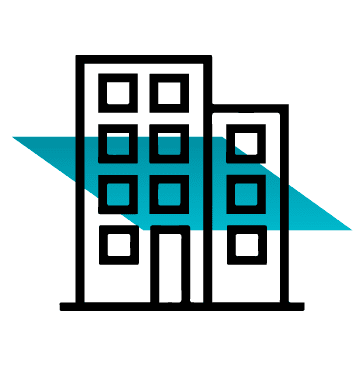 Recovery Loan Scheme
Government funding programme which continues to support businesses through the COVID pandemic. Specific lenders are accredited to deploy funds under this scheme, ensuring small businesses have the finance they need to invest, create jobs and drive the economic recovery.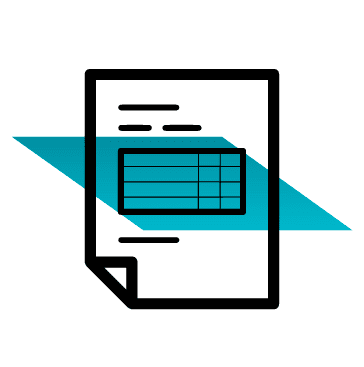 Invoice Finance
Invoice finance is a way of borrowing money based on what your customers owe to your business. Perhaps previously viewed with scepticism, times have moved on and this provision has improved tremendously, providing increased cash flow during the period until the debtor pays. The service can include debt collection, or not – loads of options! We cover all types of invoice finance: Invoice Discounting, Invoice Factoring and Selective Invoice Finance (or Spot Factoring).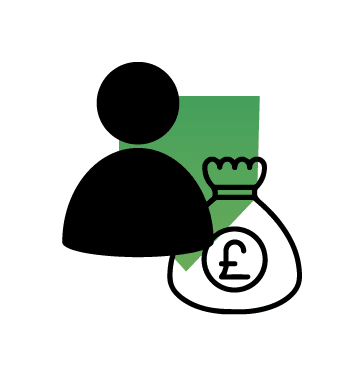 Partner Buy-In Loans
Specialist finance products provide Partner buy-in/buy-out funding, also known as Partner Equity Loans. This allows professionals within the healthcare sector and within the paper professions (such as accountants and solicitors) to buy into practices. Structural transformations within partnerships can be complex and often require additional sources of funding to allow for partners to leave and new partners to be brought into the business.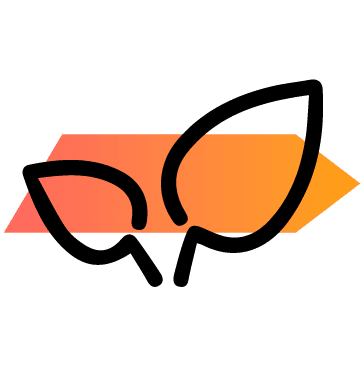 Start-Up Funding
Typically it is more difficult for businesses with less than two years trading to secure finance but we have access to a range of funders which do lend to newly established businesses. Additionally we are an affiliate of the Start Up Loans Company and can guide you through the process.
Contact us to speak to a Commercial Finance specialist
Leave your details below and we will be in touch with more on how to start your journey with us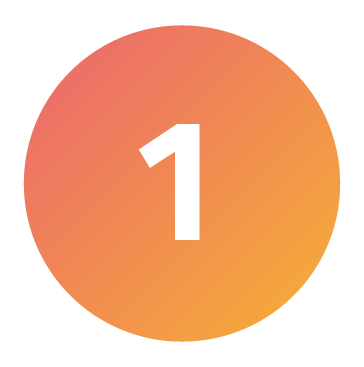 Fact Find and Situation
We'll discuss your current situation and immediate requirements, as well as gain an understanding of your longer term goals to ensure your finance requirement complements your business goals.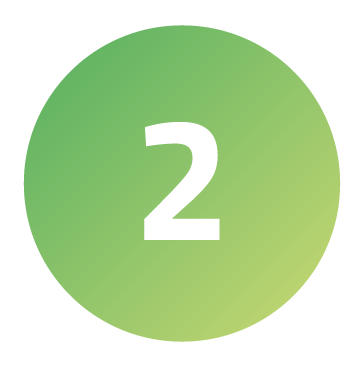 Assess and Analyse
Review your business financials and information to ascertain the debt capacity within your business to ensure affordability and your ability to repay any debt.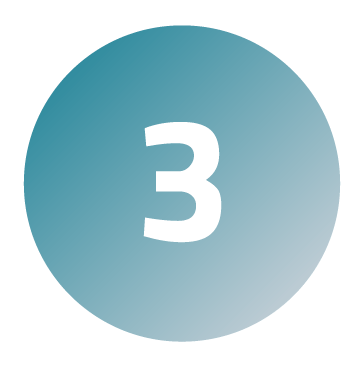 Research and Model
Explore all options available suiting your needs and model the various solutions, providing comparable terms and structures to support your decision making.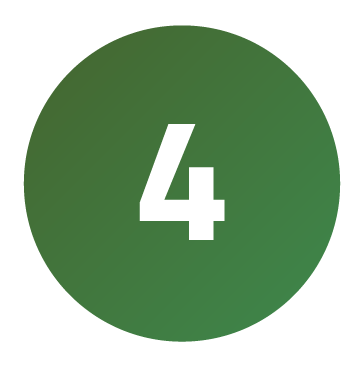 Recommend and Apply
Outline the most suitable deal for you and complete the application to the lender on your behalf, managing it through to completion.
Leave your details below and we will be in touch with more on how to start your journey with us
Recent case studies
Read some of our recent real life examples of how we have helped others with their commercial finance requirements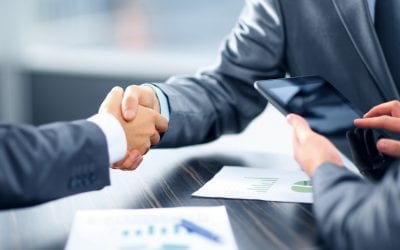 Almost every business experiences a period of financial constraint. When that happens, what course of action should they take? Well, their first port of call will be to look for alternative sources of funding - so they can keep the commercial wheels of their...
read more
Don't just take our word for it
Take a look at what our happy customers had to say about our service
"Working with FUNDING ROUND for finance makes my job easier! No matter how complex the deal, they take the lead and ensures the i's are dotted and the t's crossed."
- Neil Smith
"The service was great - very quick turnaround and kept me informed at all times. They even chivvied the dealer along but all in a very competent and professional way."
- Darren Round
"FUNDING ROUND opened my eyes to the benefits of using finance to develop my business - great advice! Useful to have a sounding board out there to look at different ways to grow. Plus FUNDING ROUND offer a great service to find the right finance solution! They even sourced the product for me and took the hassle out of searching around."
- Matt O'Mara
"We have worked with FUNDING ROUND over many years and have a valuable relationship benefitting both parties. Long may it continue!"
- Dan Hutchinson
"FUNDING ROUND are great at finding the right finance deal for us. They are thorough in their understanding of the challenge and tenacious in finding the best solution for us! Speed and reliability of service are excellent and dependable."
- Mike Neale
"Good professional service, highly competitive and knowledgeable - nice people to deal with too which always helps!"
- Melvyn Cross
"Our company have had the pleasure of dealing with FUNDING ROUND for a number of years. Often they have been able to obtain a favourable deal for us where others have struggled or failed completely. They are always quick to respond, very friendly and professional."
- David Wright
"As a fairly new customer to FUNDING ROUND, I have been very impressed at the professionalism and speed of service. Great pro-active communication too - keeps me informed!"
- TM, East Midlands manufacturer
"I found the process with Julia excellent. She was incredibly helpful, did all the legwork, took responsibility, had excellent knowledge of commercial mortgages and banking, and, importantly, got the best rates!"
"It was immediately obvious that FUNDING ROUND knew exactly what they were talking about and they very quickly found an appropriate lender. The company's knowledge was excellent, they kept me informed throughout the process and I genuinely believe the deal wouldn't have been done without FUNDING ROUND."
"The things that stood out for me were how responsive and helpful FUNDING ROUND was. Ours was a complicated commercial property borrowing arrangement needing a specialist broker and FUNDING ROUND was perfect. I would definitely recommend and refer you, and have done so already."
- Commercial Property Investor